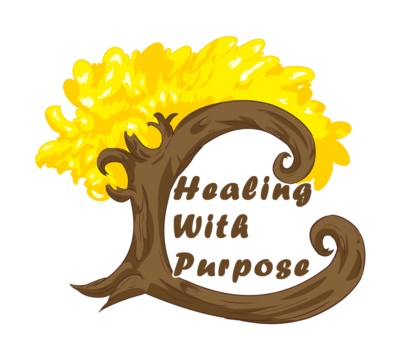 Healing With Purpose Therapy Services LLC
Struggles? Uncertainty? Need Support?
We are here to alleviate some stressors through coping skills, resources, education as well as talk therapy. Our therapeutic focus would be holistic in view, which means to provide support that looks at the whole person, not to just single out their mental illness. This view also includes, support for physical, emotional, social and spiritual wellbeing.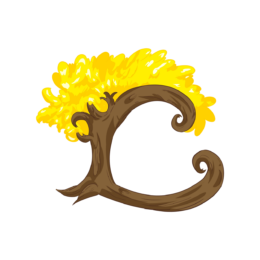 The Healing with Purpose staff was very supportive in listening and understanding my challenges. Christina had many recommendations to give during my session, but most importantly she was able to identify what I need to work on. The company is very efficient and organized and returned my phone calls promptly.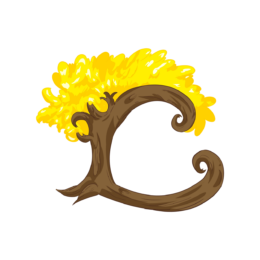 Most of the time we do not realize how great life is. Counselor Griffith helped me start feeling alive again and believe in myself! I appreciate her time and professional service!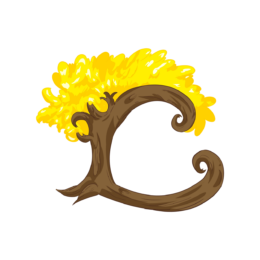 I recommend LCPC Griffith to all my friends. With her help I was able to find answers to many of my questions and issues. It feels great to know what you want in life!